7 tags
"While we are not watching Things are unfolding. While we are expecting All..."
– Myself  / Kudos to whoever figures out a melody and hands in the chords 
9 tags
"Well, I mean, I AM happy. What other fucking choice do I have?"
– Unknown author
6 tags
madturbating: someone make a tutorial on how to respond to compliments
Watch
callmekitto: zawehzaweh: yaminoyume: sunswallowedme: yugoslavic: dog teaching puppy to go down the stairs  I'm gonna die  om NO  MY STEPMOM SHOWED THIS TO ME ON THE FACE BOOKS AND I CRIED dead and gone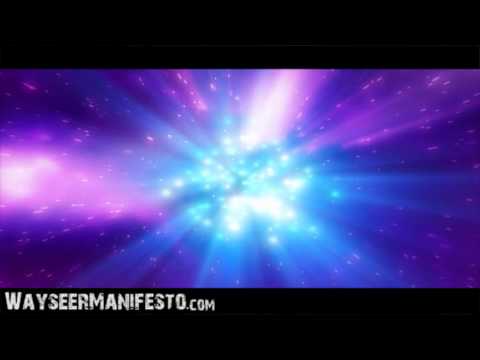 3 tags
aumniversal-connection asked: What a wonderful experience! I look forward to having you on the network! Much love and Light to you!
Sunshinedances →
The Inner Power Network: The Inner Power Network →
theinnerpowernetwork: A network for those who are in the process or are already tapping into their inner power and inner knowledge. To be a member of the network is simple and easy. Follow the network (and members if you'd like) Submit an application that is quick and simple. Follow the guidelines. (If you…
"People have a hard time letting go of their suffering. Out of a fear of the..."
– Thich Nhat Hanh (via mindbodylove)